During Disney's Investor Day, it was announced that James Gunn will be directing The Guardians Of The Galaxy: Holiday Special, which will be released in 2022. The movie is obviously going to be full of the usual comedic antics that are expected from the group, it is also going to have some festive moments.
RELATED: 10 Guardians Of The Galaxy Trivia Bits From The Comics You Never Knew
While seeing Groot dressed up with Christmas lights around him has the potential to be brilliant, one aspect of the movie that is most exciting is the potential for a holiday mixtape. The music that Star-Lord chooses to listen to on his mixed tapes have proven to be huge parts of the movies, but with so many great holiday-themed songs to choose from, which should make the playlist?
10

"I Wish It Could Be Christmas Everyday" (Wizzard)
When it comes to iconic and well-known Christmas songs, they don't get much better than "I Wish It Could Be Christmas Everyday" by Wizzard. It's one that could be used in a variety of ways, either to have Star-Lord dancing around to, or for a fight scene.
It would also be a lot of fun just to see the Guardians dancing around to this song in a Christmas Day party type scene, as Star-Lord tries to explain some Christmas traditions that he used to do during his time on Earth.
9

"Santa Claus Is Coming To Town" (Jackson 5)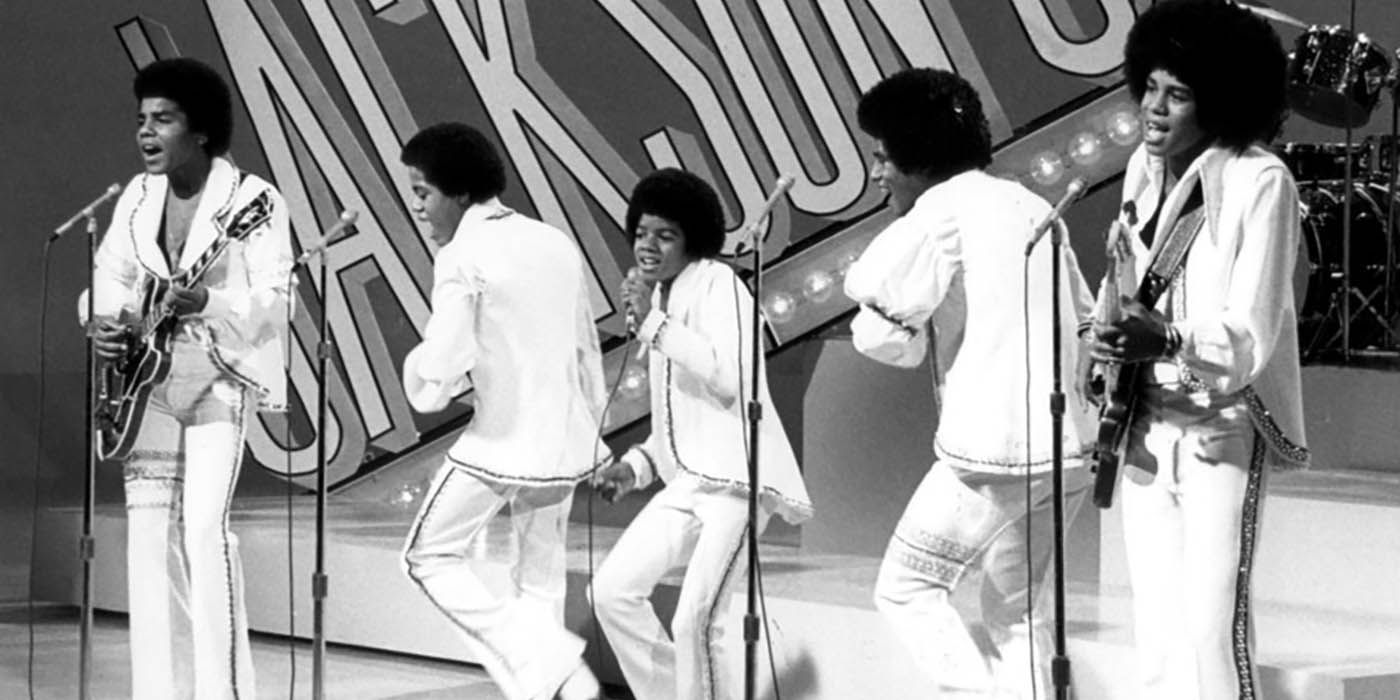 In the original Guardians Of The Galaxy mixtape, the Jackson 5 were featured with their classic "I Want You Back," therefore it has already been established that Star-Lord is a fan of the band. Therefore it would make perfect sense for their Christmas song, "Santa Claus Is Coming To Town" to be included in his festive mixtape.
It's an upbeat song and one that would work perfectly within the movie as it's an upbeat song that is a real toe-tapper, and feels like it fits within the world that has been established by the previous Guardians movies.
8

"Little Drummer Boy" (David Bowie & Bing Crosby)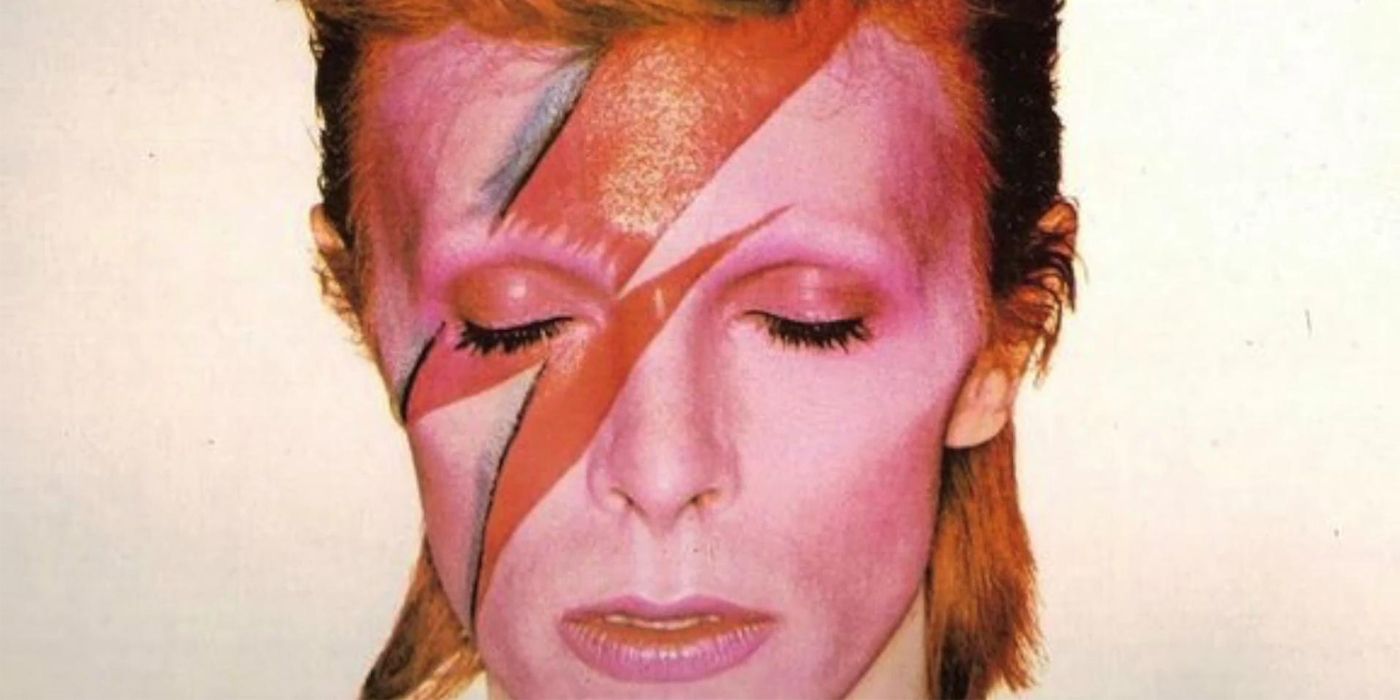 Much like the Jackson 5, David Bowie is another musical artist that has already been highlighted within the Guardians world, as he has a song on Star-Lord's first mixtape. Because it is clear that he likes Bowie as an artist, again, his Christmas song with Bing Crosby, "Little Drummer Boy" would suit the movie.
RELATED: MCU: Every Guardian of the Galaxy Member, Ranked Weakest To Strongest
It's not an upbeat song, but not every track on the mixtape has to be that way. The music on the mixtapes are normally a real variety and having a couple of slower tracks on the movie would certainly work out well for different scenes.
7

"Thank God It's Christmas" (Queen)
Queen is one of the most iconic music rock bands of all time, therefore it would make sense for music from them to be included. It's quite surprising that James Gunn has chosen not to use the band yet, with Freddie Mercury's incredible singing being a perfect fit for this movie.
While "Thank God It's Christmas" may not be their greatest song, it is a perfect song for a holiday special. Plus, an excuse to be able to feature Queen as part of the music to a movie is never a bad idea at all.
6

"I Walk Alone" (Saliva)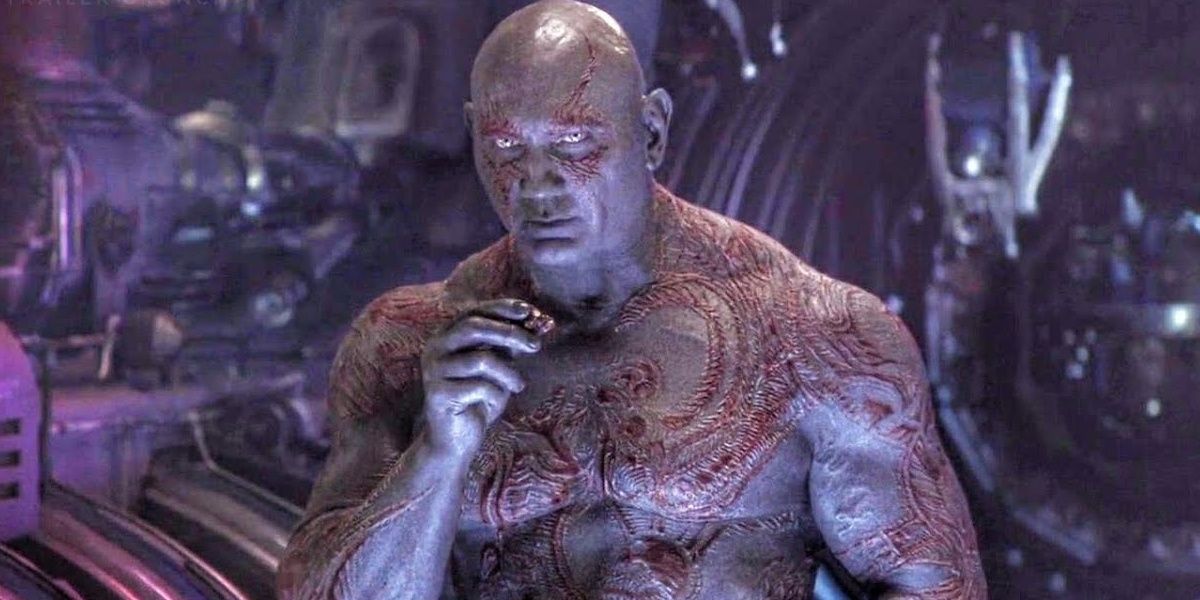 The tone of this movie is likely going to rely heavily on comedy. The movie is probably going to be tongue in cheek and be over the top, as that is what people will be expecting, and therefore a few winks and nods here and there could be a lot of fun, with this being an acceptable movie to do that.
RELATED: Dave Bautista's 10 Best Movies, According To IMDb
That's why putting in "I Walk Alone" would be a lot of fun, as this was the theme song for Dave Bautista during his wrestling career. Of course, Bautista plays Drax in Guardians Of The Galaxy, and this could just be a funny moment, perhaps as an accident that Drax had added in himself.
5

"Spidey-Bells (A Hero's Lament)" (Chris Pine)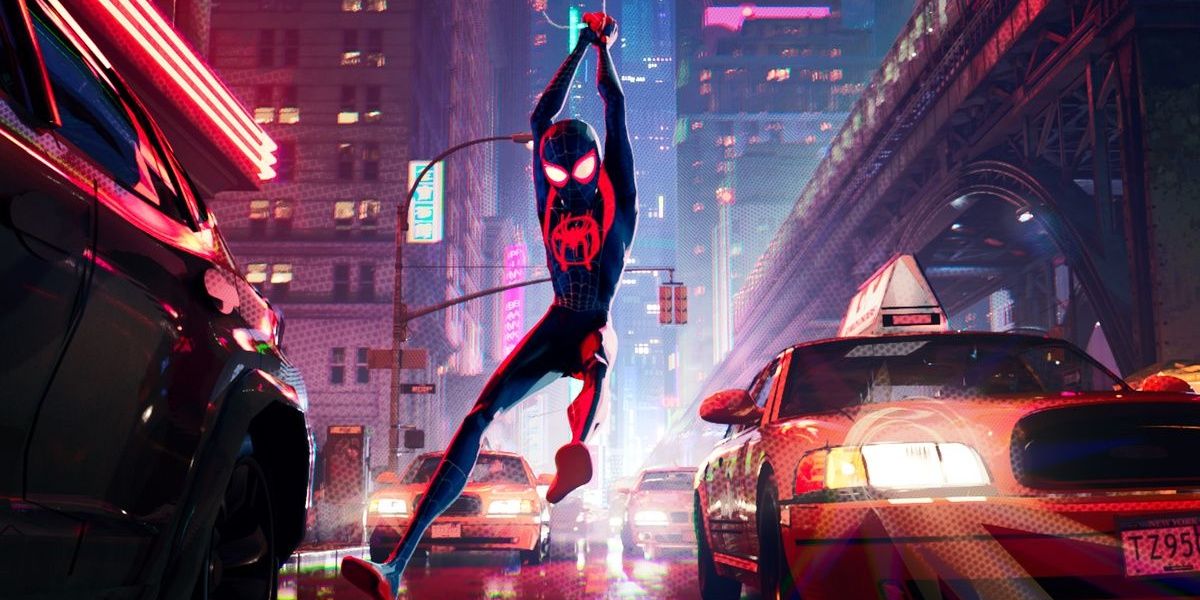 If Marvel really wants to give a nod to its other movies, then adding in "Spidey-Bells (A Hero's Lament)" would be a brilliant addition to have in the mixtape. The Spider-Man Christmas album, A Very Spidey Christmas was mentioned in the brilliant Spider-Man: Into The Spiderverse, and then it became a reality.
It's a hilarious Marvel moment and something that would work perfectly in a Holiday Special like this, as it is really the only time that this song could be included. It would be a brilliant moment that would make a lot of people laugh.
4

"Santa Claus Is Back In Town" (Kurt Russell)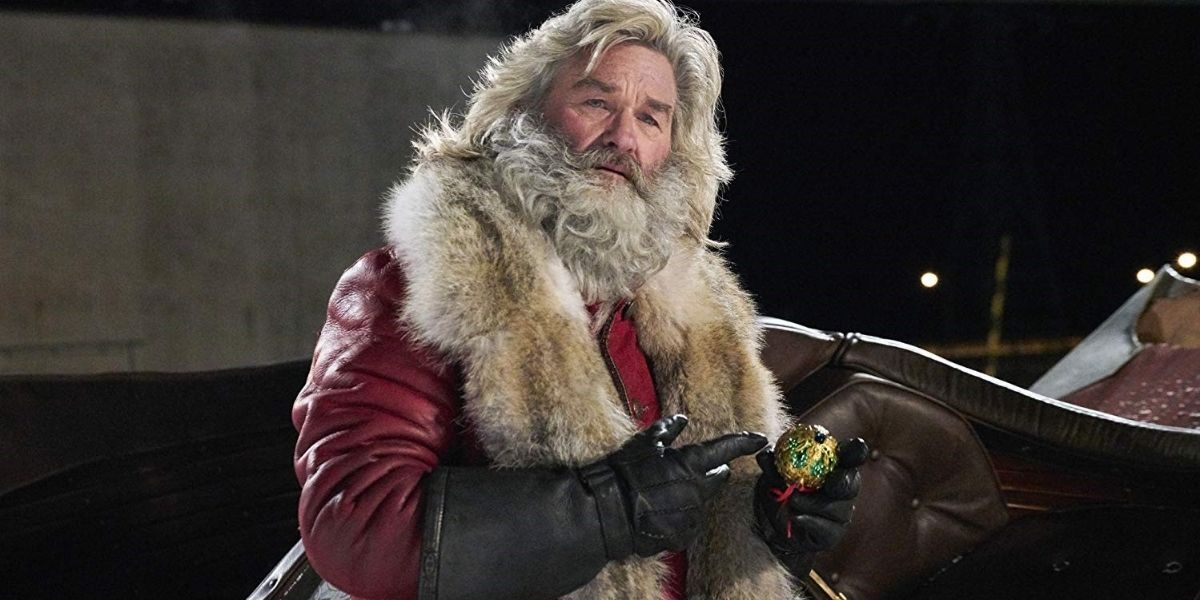 Whether Marvel would want to use a Christmas song from another festive movie remains to be seen, but purely for how good of an Easter Egg it would be, putting in "Santa Claus Is Back In Town" would be a brilliant song to put into the movie.
This song is part of The Christmas Chronicles and is sung by Kurt Russell. Of course, in the world of the MCU, as Ego, and having this small link, perhaps with Star-Lord deciding he doesn't like this one anymore, would be very funny.
3

"Christmas Time (Don't Let The Bells End)" (The Darkness)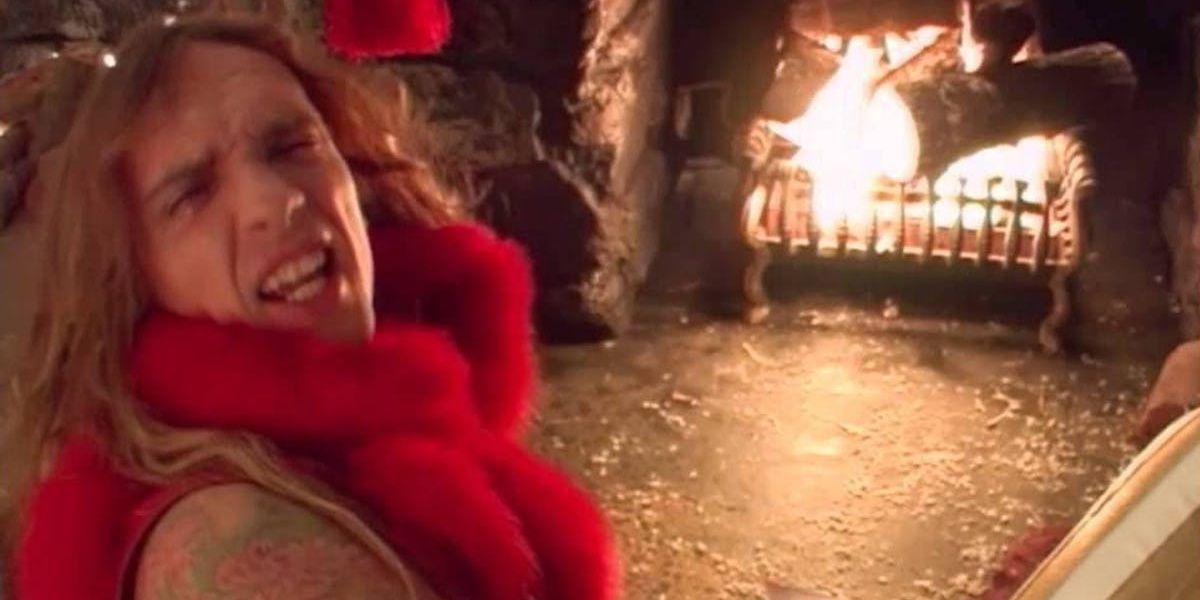 Having a heavier rock song on the mixtape would certainly break things up a little bit and it would absolutely suit being part of a mixtape for the Holiday Special. This is the type of song that would work within an action scene, purely because of how fast-paced it is.
RELATED: Guardians Of The Galaxy: 5 Actors Considered To Play Star-Lord (& 5 For Gamora)
While it might not be the most iconic Christmas song of all time, it is certainly a brilliant one, which it is easy to imagine within this mixtape and the world of Guardians Of The Galaxy.
2

"Step Into Christmas" (Elton John)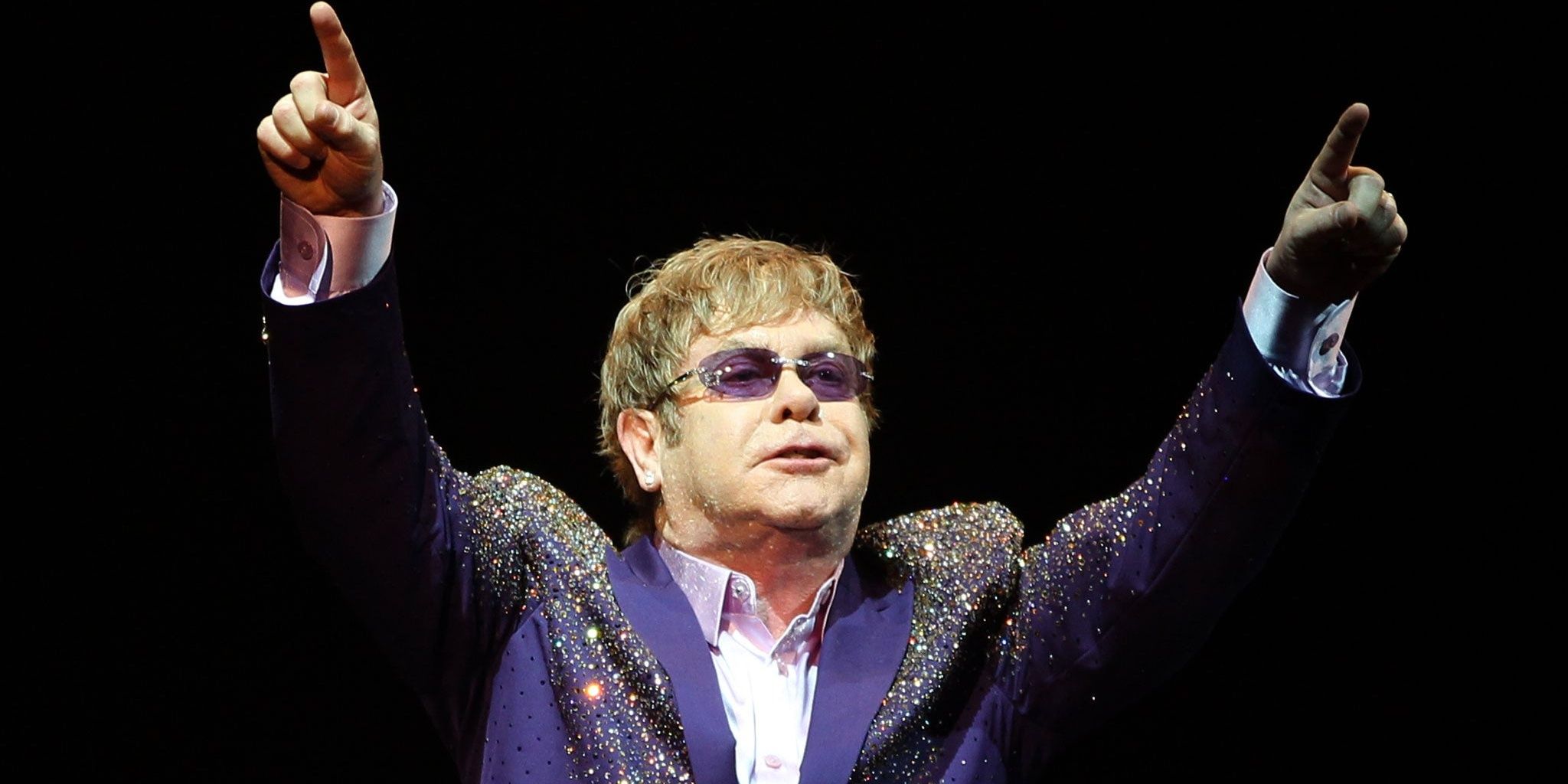 Guardians Of The Galaxy has often featured iconic musical artists, and few are more well-known around the world than Elton John. He's an iconic singer and his music is perfect for this movie, with his festive tune, "Step Into Christmas," being ideal for this one.
Because the song is so upbeat and fast, there's a good chance that this song would work brilliantly. Using this while a fight scene takes place would be a great idea, as it would create a really funny moment, which these movies are known for providing.
1

"A Spaceman Came Travelling" (Chris de Burgh)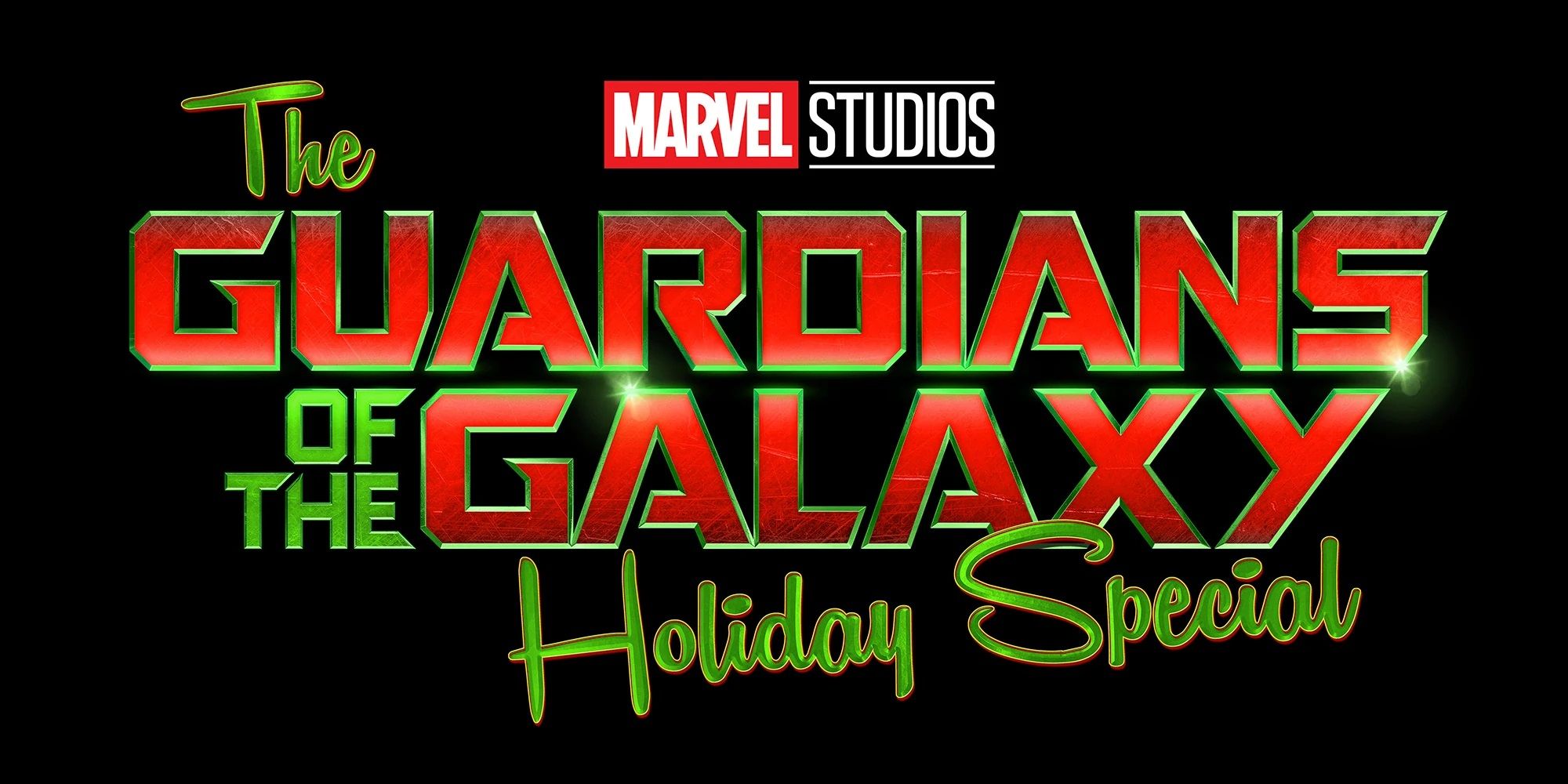 While this is one of the slower Christmas songs that has ever been made, "A Spaceman Came Travelling" would work really well in this movie, simply due to the fact it takes place around the universe. While they're not spacemen, it would certainly suit the characters and the journey.
Having this on for a slow moment in the movie, or just in the background when the group is traveling, or Star-Lord is flying around would work perfectly and just feels very fitting for this one. It's a great song and certainly feels like it belongs on a Star-Lord mixtape.
NEXT: Guardians Of The Galaxy Characters, Ranked By Their Likability