There are Christmas albums that eventually fade into obscurity, and then there are Christmas albums that are become annual traditions. For many people who grew up watching Disney Channel in the early 2000s, Hilary Duff's Santa Claus Lane is one of those great traditions.
RELATED: 10 Best Disney Channel Holiday Episodes, Ranked According To IMDb
All the music is catchy, easy to memorize, and fun to listen to again and again. With her Lizzie McGuire popularity, Hilary was a natural for this dynamite collection of holiday hits. Here is her debut album in all its glory.
10

Santa Claus Is Coming To Town
A lot of people have covered this song, and Hilary's edition is good.
However, it's not the first time the additional chorus was introduced in this alternate style. In the scope of the album's creativity, "Santa Claus is Coming to Town" doesn't stand out like some of the other songs, but fans love it anyway, and it fits in with the album's overall Santa theme. It helps children of multiple generations know and love the movie about the song.
9

Wonderful Christmastime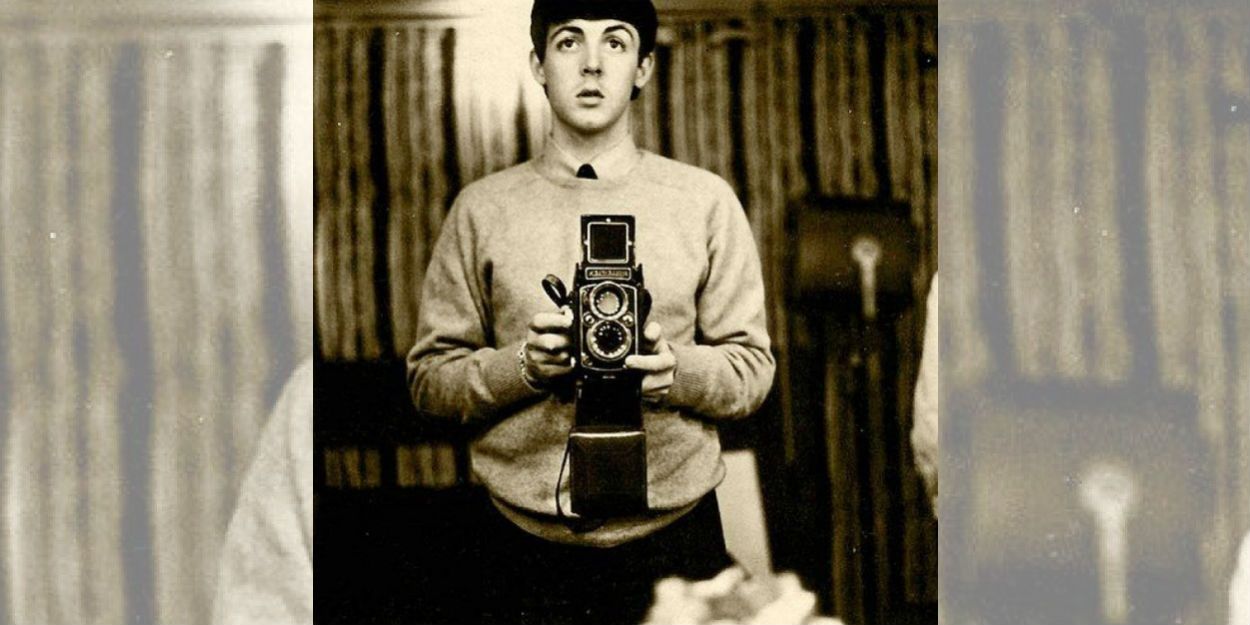 The little kid singing the tag line at the beginning is a little strange in hindsight, especially when the child's soft voice is followed by a raucous rock band sound. It's interesting when comparing this song to the rest of Hilary's career. "Wonderful Christmastime" can be seen as a foreshadowing to the edge Hilary would search for in her self-titled album a few years later.
RELATED: These Christmas Movies Are So Old You'll Do A Double Take
The bridge about the "choir of children" singing their song is kind of fun. All in all, it's a nice take on Paul McCartney's hit.
8

Jingle Bell Rock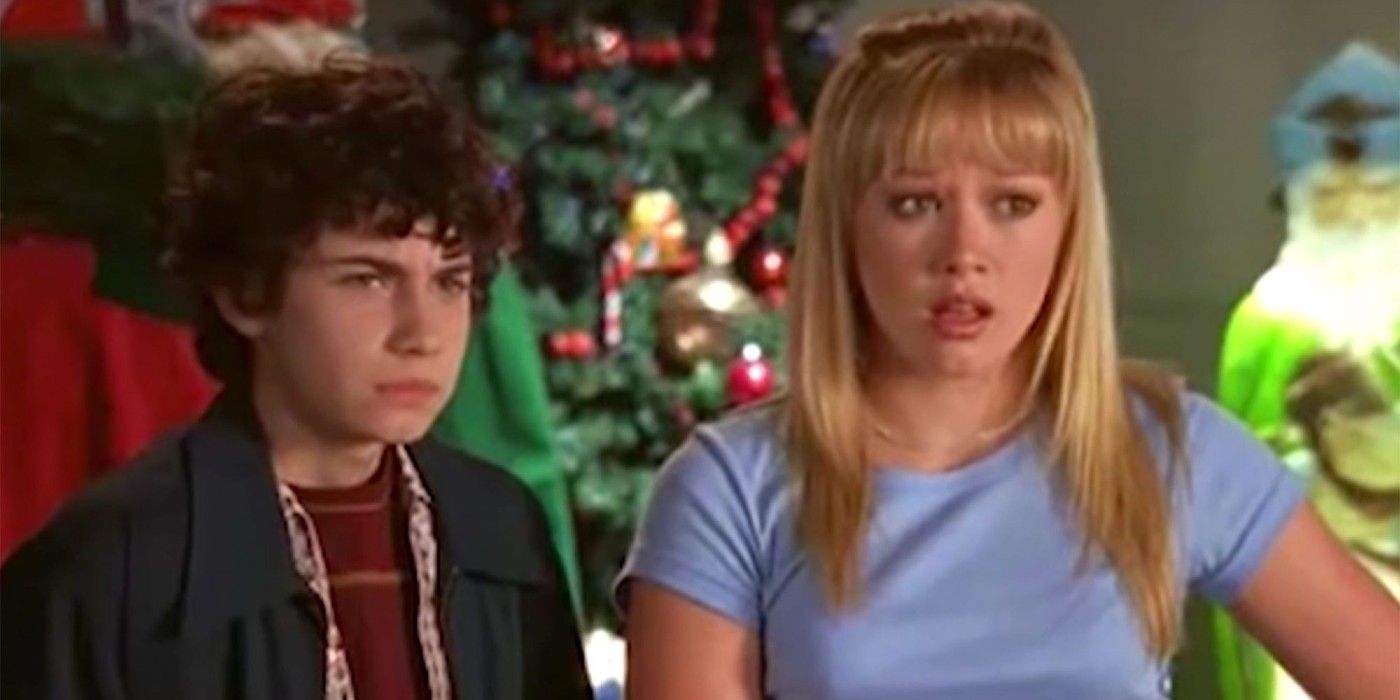 That intro is pretty classy and original. Hilary seems to enjoy singing this one, as she has such a lightness in her voice. On "what a bright time, it's a right time," there are some fun stops in the instrumentals to match Hilary's words.
It's a nice contrast to the lilting feeling of the verses. Hilary sounds effortless on "Jingle Bell Rock" and adds a nice flair to the holiday favorite.
7

When The Snow Comes Down In Tinseltown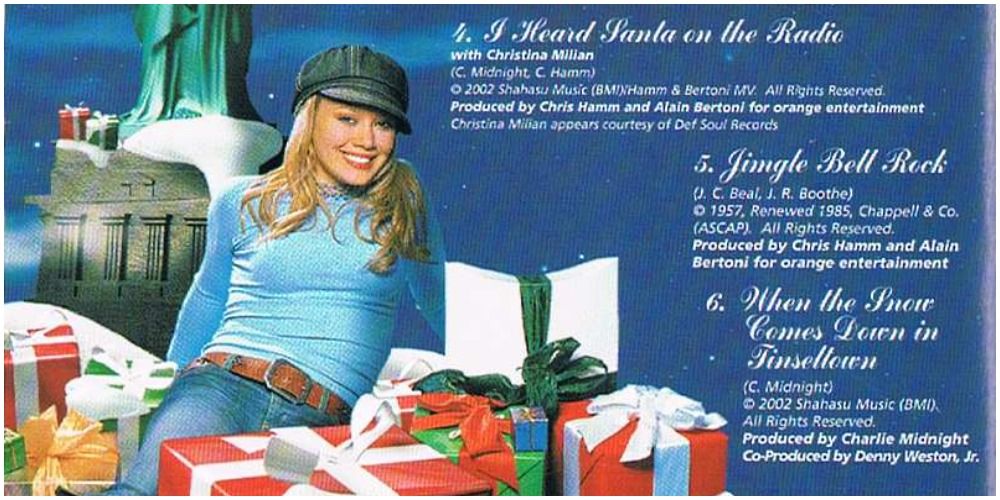 "When the Snow Comes Down in Tinseltown" is very teenage Hilary. She opens with a spoken letter to Santa about how she lives in Hollywood and wishes that it would snow.
The song proceeds to talk about the miracle of the snow coming down in Tinseltown. It's a simple ditty, but it's unique to the album and is tons of fun to sing along with in the car.
6

Sleigh Ride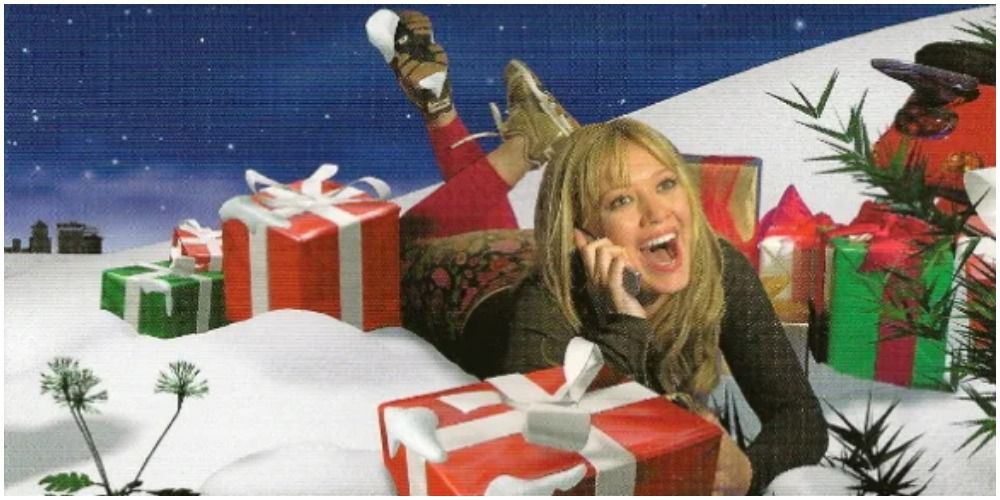 "Sleigh Ride" is a mainstay in the Christmas music scene, both orchestrally and vocally. It is covered on countless albums but never gets old. The "happy feeling nothing in the world can buy" is something that people are always after around the holidays. Hilary nails this one and makes listeners want to go on a sleigh ride.
The instrumental work on this song is fabulous, too, particularly the strong piano line that cascades like a waterfall throughout the piece. From top to bottom, this song will get any Lizzie McGuire fan into the holiday spirit.
5

Same Old Christmas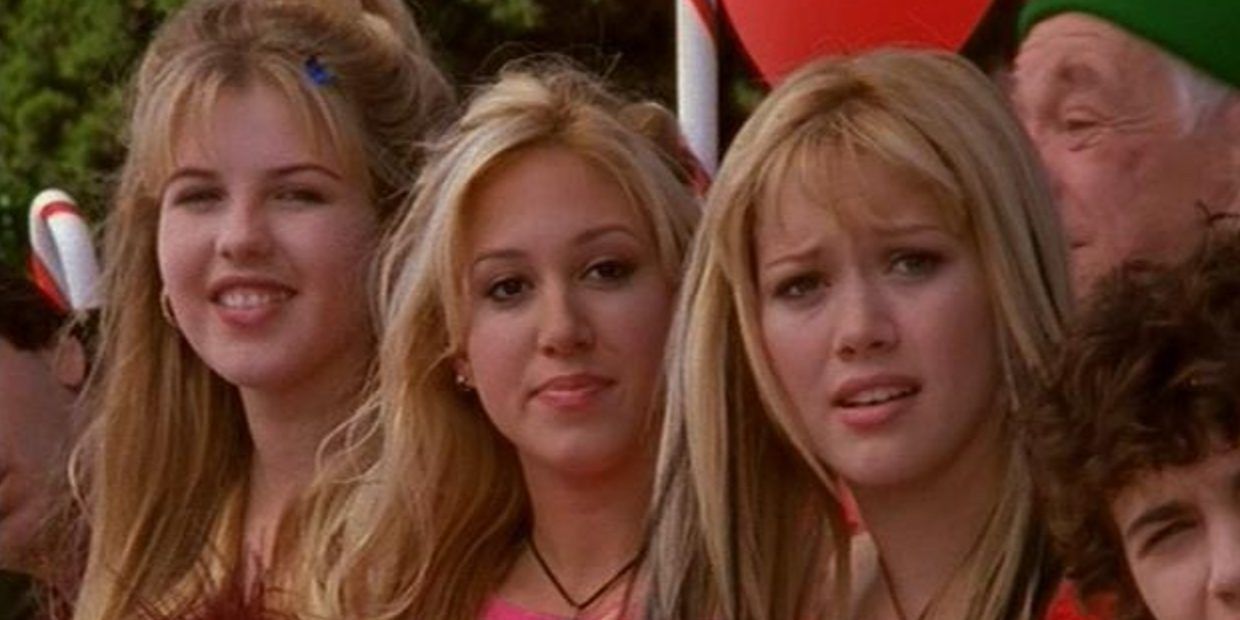 This bouncy number includes Hilary's sister, Haylie Duff. It's not one that fans had heard before, and it has a wonderful message. "Same Old Christmas" is about all the traditions that happen over and over again from Christmas to Christmas.
The classic characters, the carols, the presents, cooking and baking, family time, it's all the same. As Hilary says, "I like it, I like it that way." The bridge might not seem too purposeful on the first listen, but it actually captures the beauty of Christmas being Christmas as life changes during the rest of each year.
4

I Heard Santa On The Radio
There's something about this song that is so relaxing. Christina Milian lends her gorgeous voice to the number, which is about Santa suddenly becoming a DJ. Though the subject matter isn't too compelling on its own, Hilary and Christina make it so.
RELATED: "Who Was In The Ultimate Christmas Present?" & 9 Other Questions About Disney Channel Christmas, Answered
Speaking of DJing, the mix on "I Heard Santa on the Radio" is outstanding and has the perfect warmth for a cozy Christmas song. Santa mixes it up, and it "never sounded so good."
3

Tell Me A Story (About The Night Before)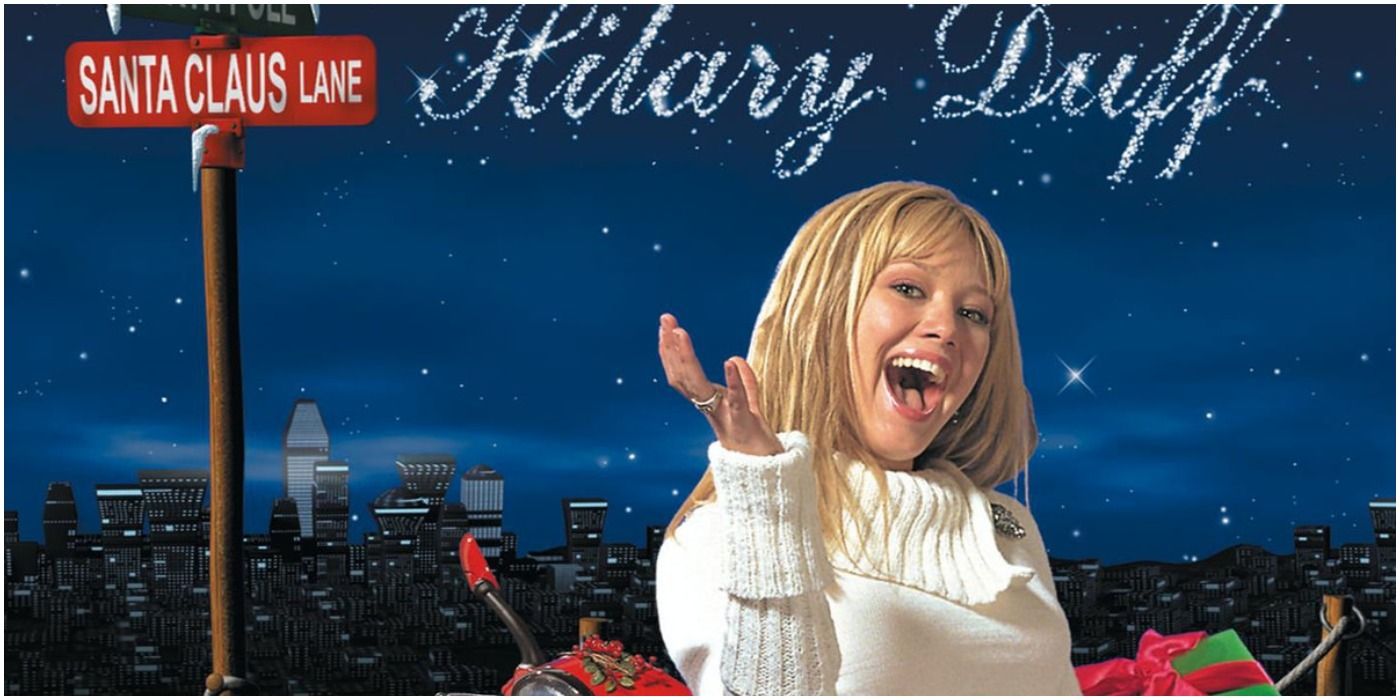 Lil' Romeo raps on this song. What more could you want? "Tell Me a Story (About the Night Before)" is one of the greatest teen collabs of the 2000s. Romeo is so talented, and his story will really "make you dance this Christmas."
Hilary fits into the work nicely with her hook, "Tell me a story. I remember, I believe. All things are possible on Christmas Eve." Rapping the story of "The Night Before Christmas" and expanding on it for 2002 is a brilliant idea. "Can't forget Donner and Blitz. Three kings, they was carryin' the gifts."
2

Santa Claus Lane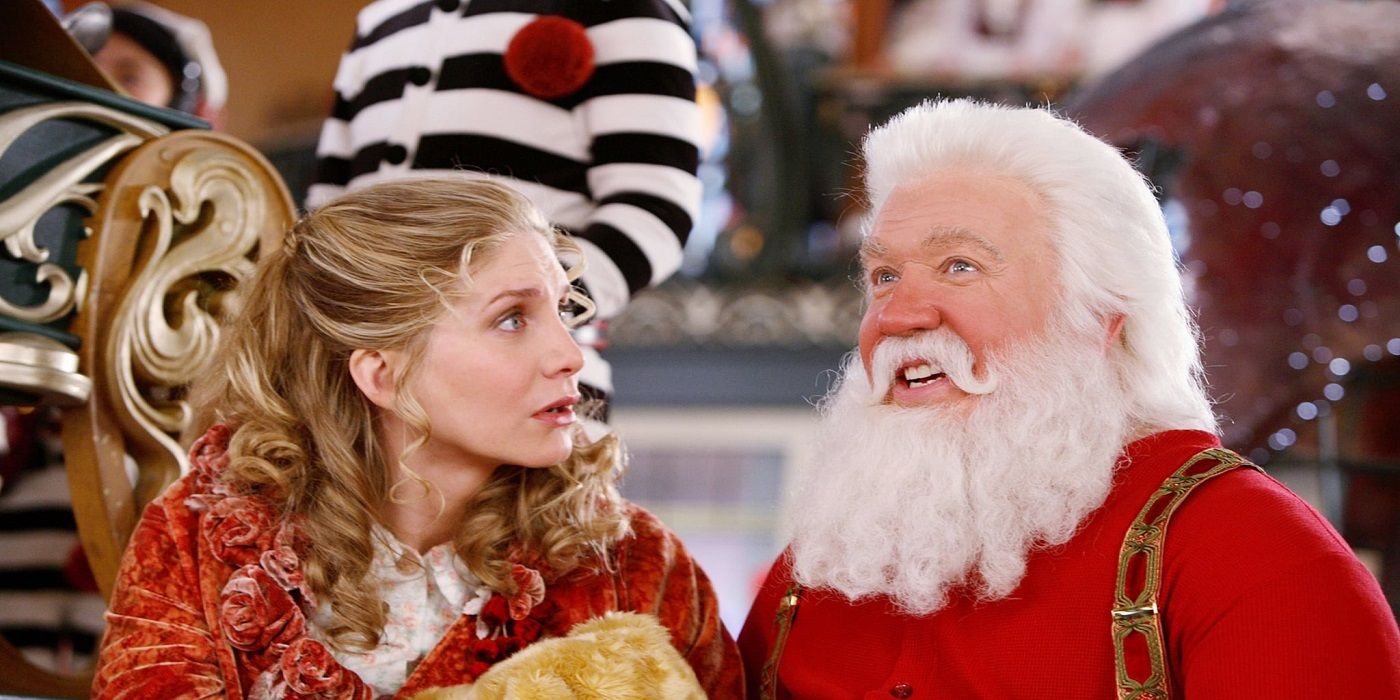 The title track of this album is a jewel of Hilary's discography. It helped that the song got a ton of airplay during the 2002 holiday season. "Santa Claus Lane" featured prominently in marketing for The Santa Claus 2 and is played in the end credits of the popular Tim Allen movie.
There's something about this song that just makes everyone want to dance. A theoretical journey to the North Pole mixed with a memorable chorus equals success. Plenty of children walked down Santa Claus Lane and had their parents buy them this album; that's for certain.
1

Last Christmas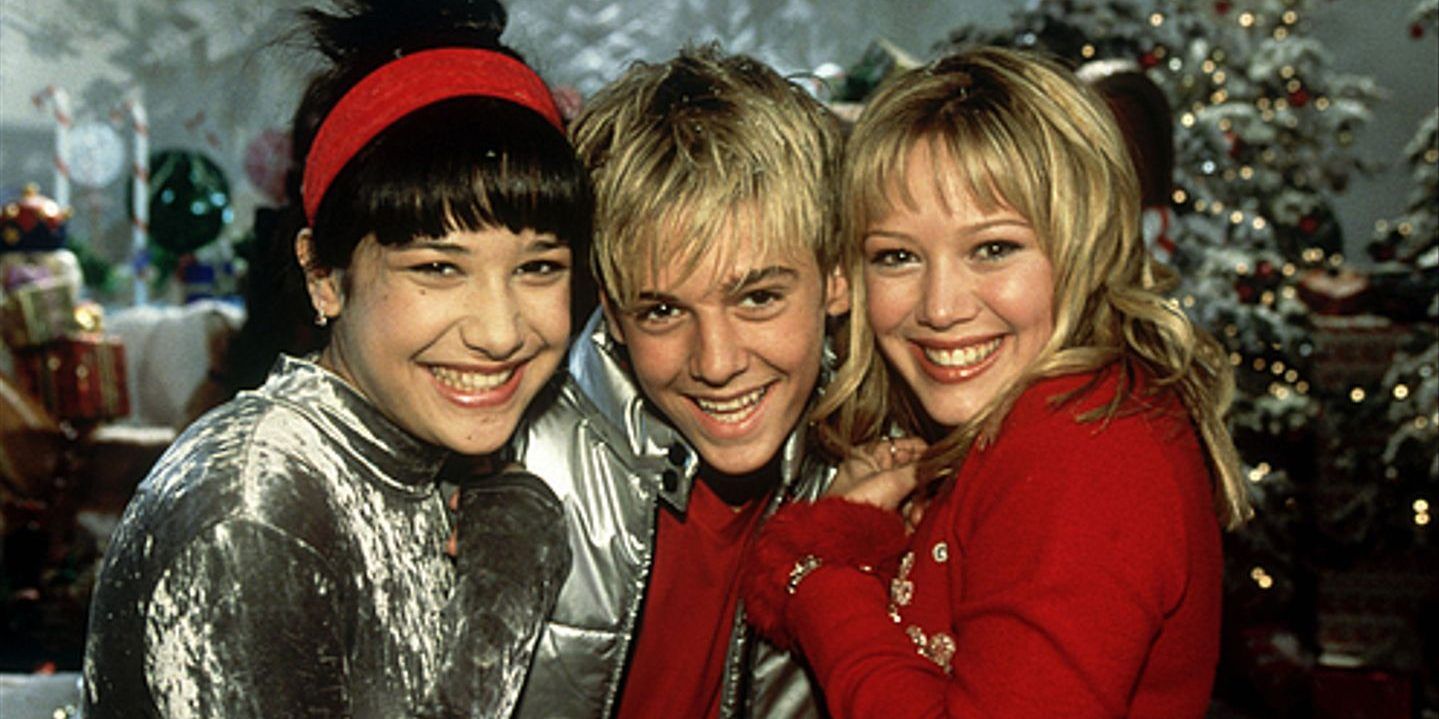 Hilary Duff does this 80s Wham! classic justice. "Last Christmas" is a mature song dealing with parted lovers and the temptation to fall for the bad guy again.
"Now I know what a fool I've been, but if you kiss me now, I know you'd fool me again." Hilary Duff wants to give her heart to someone special this time around, and preteens listening were there for it.
NEXT: 5 Reasons Why When Harry Met Sally Is Meg Ryan's Coziest Rom-Com (& 5 Why It's You've Got Mail)