Sony has revealed Japan's most downloaded games on PlayStation systems in 2020, and a surprising title came out on top, as Demon's Souls beat out games like Call of Duty: Black Ops Cold War and Marvel's Spider-Man: Miles Morales for the top spot. Demon's Souls is a remake of one of the best games of the PS3 era, as the original was the forebear of the Dark Souls franchise.
There were concerns that Sony was diluting the need for a PS5 at launch when it announced that the system would have almost no launch exclusives. Miles Morales and Sackboy: A Big Adventure became cross-gen titles, which meant that the only PS5 exclusives available at launch would be Astro's Playroom and Demon's Souls. The cross-gen shift didn't matter in the end, as the PS5 had Sony's biggest launch of all time, and it's still almost impossible to buy a system online for its RRP.
Related: Demon's Souls Lore: Maiden Astrea And The Valley Of Defilement
Sony revealed the most downloaded PS4/PS5/PSVR games in Europe and North America yesterday, and we now know which games fared best in Japan. According to the Japanese version of the PlayStation Blog, Demon's Souls was the most downloaded PS5 game of last year. The top ten also contains a few strange entries. Call of Duty: Black Ops Cold War, Miles Morales, and Assassin's Creed Valhalla all placed high on the list, but games like Godfall (widely considered an average launch title), Dead by Daylight, and No Man's Sky all made it in. The upcoming Atelier Ryza 2: Lost Legends & the Secret Fairy (which is already available in Japan) managed to beat out Assassin's Creed Valhalla for the #4 spot.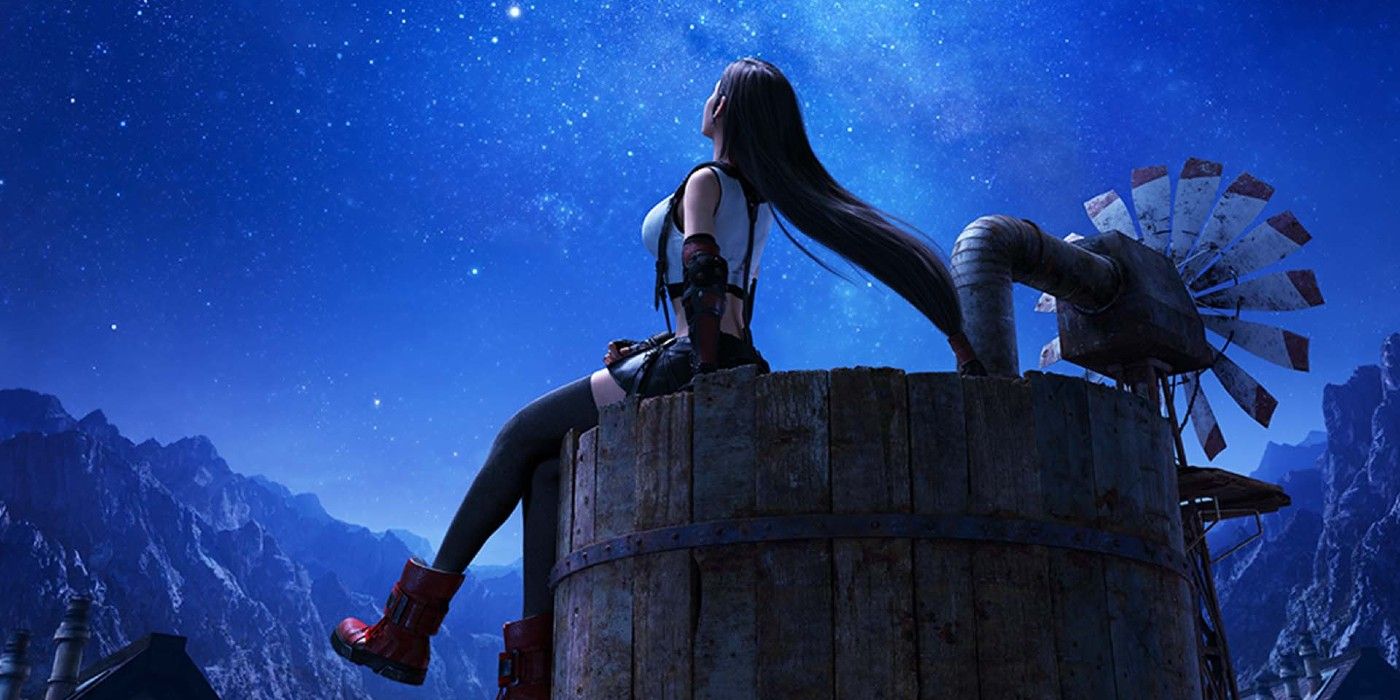 The PS4 top ten was also quite different. Final Fantasy 7 Remake came out on top, followed by Ghost of Tsushima and Dead By Daylight. Call of Duty: Black Ops Cold War topped the charts in North America, but it only reached #9 in Japan. Fall Guys: Ultimate Knockout hit the #6 spot, despite not charting in any of the other regions, while The Last of Us Part 2 failed to break the top ten at all. Grand Theft Auto V also failed to chart in Japan, despite still selling in Europe and North America.
Demon's Souls is an amazing game, but it's still surprising to see it beat so many other high-profile franchises, especially when those franchises dominated in other countries. It goes to show just how popular the Souls series has become around the world, and why the wait for more news regarding Elden Ring has become excruciating.
Next: Demon's Souls: 5 Most Fashionable Armor Sets In The Game (& 5 Most Useful)
Source: PlayStation Blog