Lupin is the latest streaming phenomenon on Netflix, so how do you know the main players? Lupin debuted in January 2021 and includes five 45-minute episodes (give or take a few minutes). For those who watched and enjoyed the French crime series, here's a handy cast and character guide to lead to even more hidden career gems.
Based on Maurice Leblanc's titular book character, Lupin follows a Parisian man named Assane Diop. As a child, he read various stories about Arsène Lupin, and later adopted the persona of the "gentleman thief" after the suicide of his father, Babakar, who was accused of stealing the Queen's Necklace from his wealthy employers, Hubert and Anne Pellegrini. Lupin tracks Assane around Paris as he investigates the past and attempts to maintain a healthy relationship with his ex-wife, Claire, and teenage son, Raoul. The Netflix series was created by George Kay and François Uzan.
Related: Every New Show Releasing On Netflix In 2021
The main Lupin star isn't necessarily a well-known actor, but that may soon change because of the series' acclaim and international exposure. In a supporting role, a French actress portrays Assane's ex-wife, and another French actress delivers a breakout performance as a younger version of Claire. Here's a cast and character breakdown for Lupin, a Netflix series that's destined to be a trending title for weeks to come, if not months.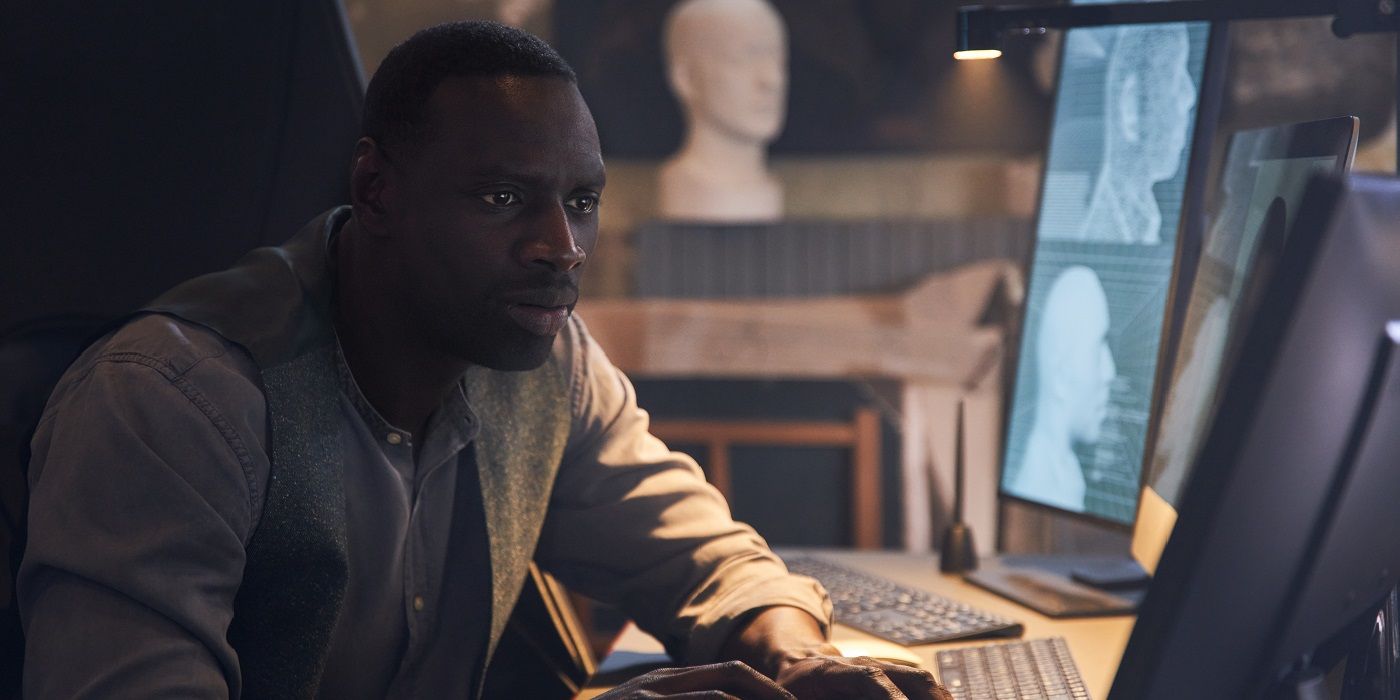 Omar Sy stars as Assane Diop, a Parisian thief who investigates his father's past and seeks justice for those who may have collaborated in a conspiracy.
Sy portrayed Bishop in X-Men: Days of Future Past and Barry in Jurassic World. He also headlined the 2011 film The Intouchables and recently appeared as Perrault in The Call of the Wild.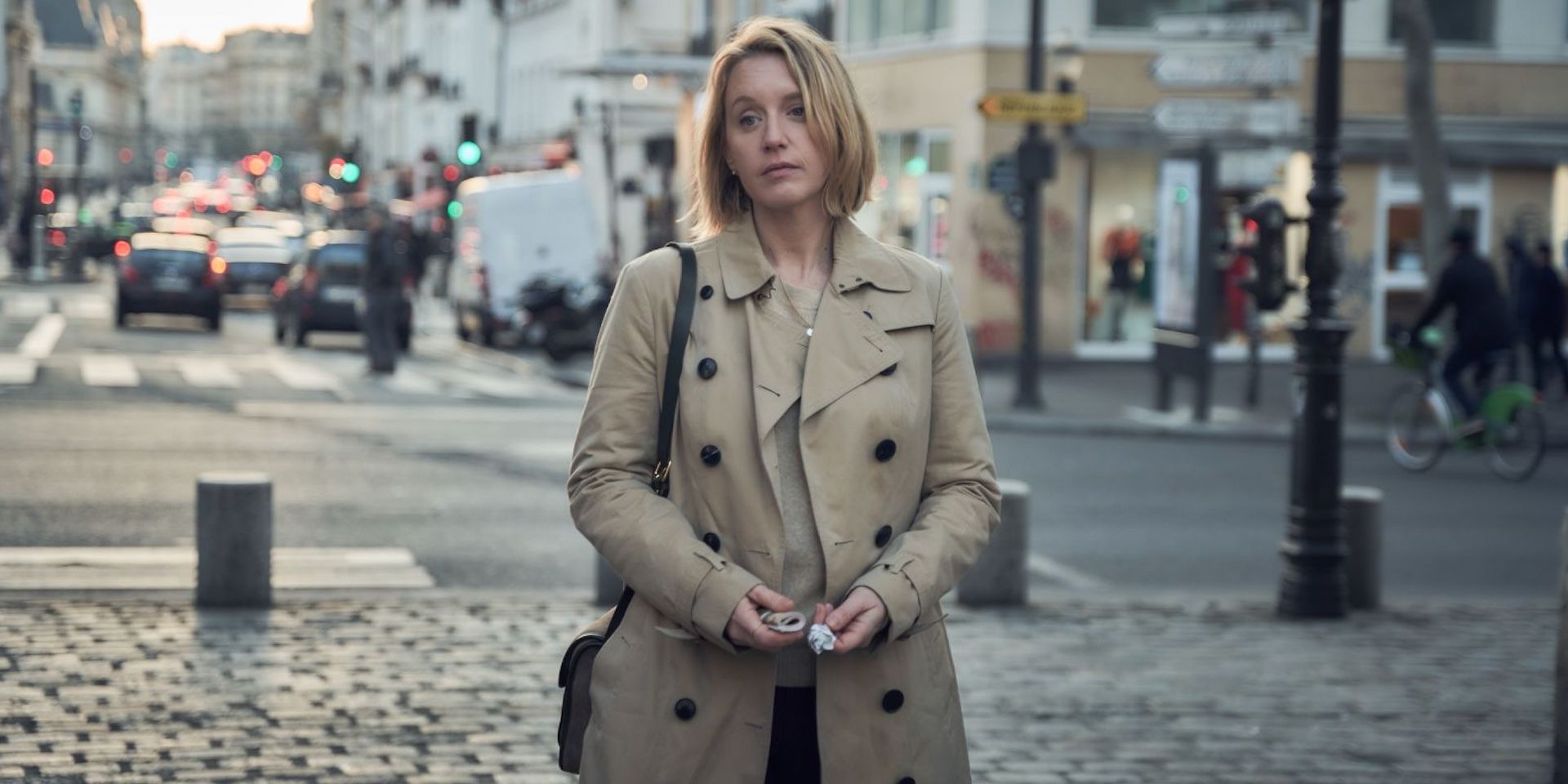 Ludivine Sagnier co-stars as Assane's ex-wife, Claire, who still cares for her former husband but knows that he will never commit to a healthy relationship.
Sagnier starred in the 2003 hit Swimming Pool and also portrayed Tink in the 2003 Peter Pan adaptation. She recently appeared as Esther Aubry in The Young Pope and The New Pope.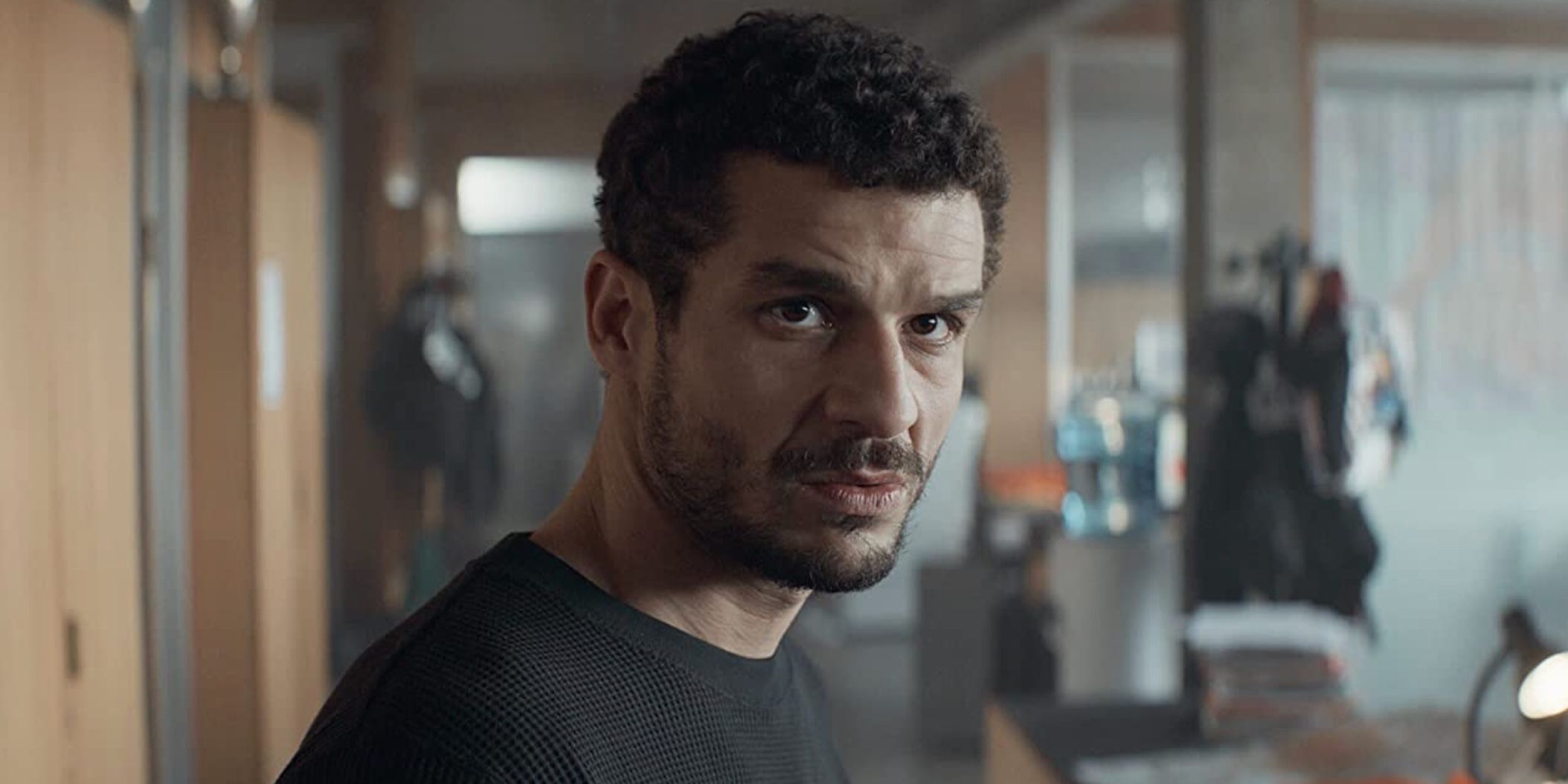 Soufiane Guerrab portrays Youssef Guedira, a Parisian police detective who makes the connection between Assane's crimes and the book character Arsène Lupin.
Guerrab appeared as Majid Aquati in the French crime series Braquo and also had a role as Gardien in Jacques Audiard's 2015 festival hit Dheepan.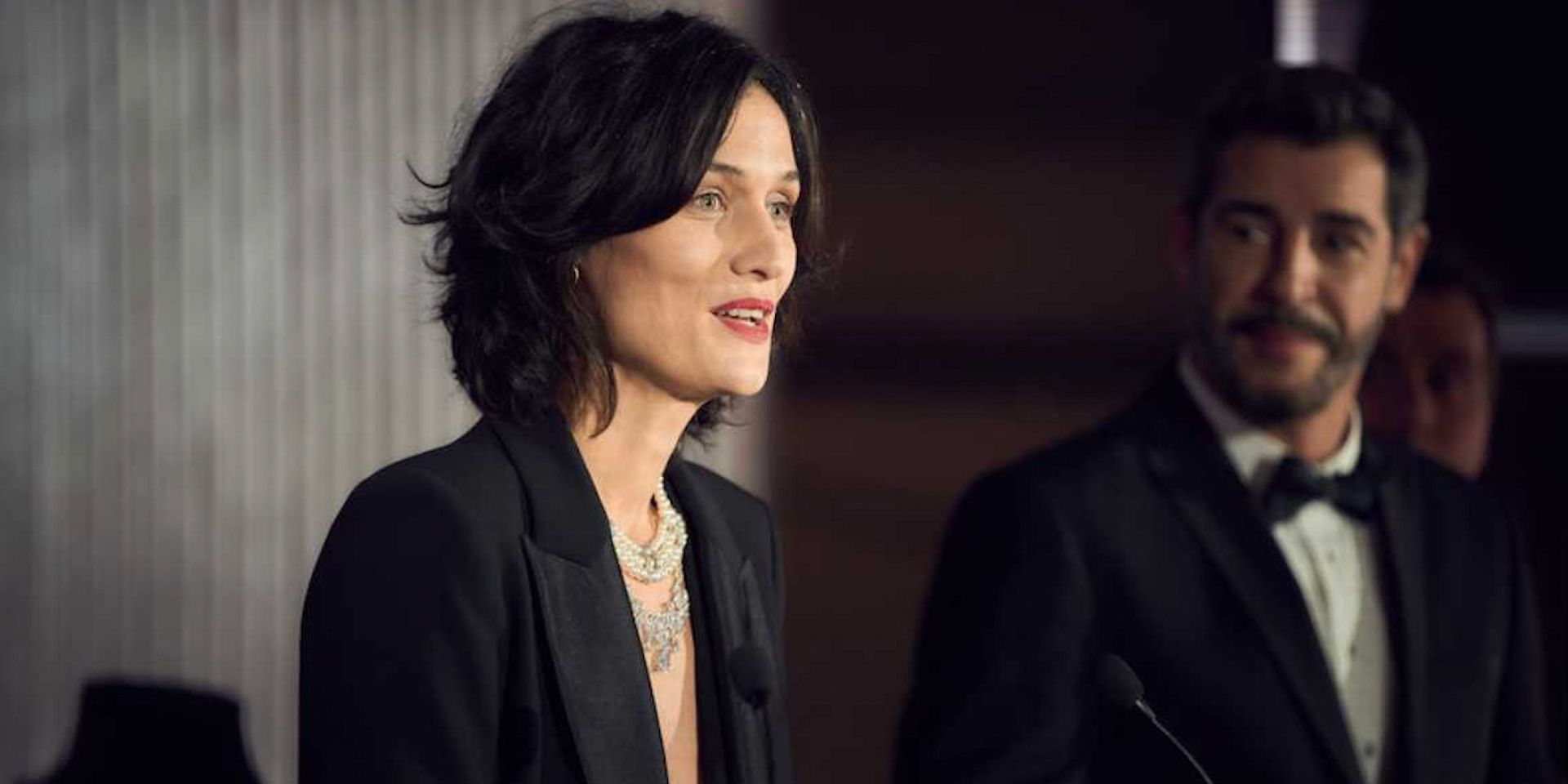 Clotilde Hesme portrays Juliette Pellegrini, the daughter of a wealthy couple who befriends Assane as a teenager. She has romantic feelings for the thief but keeps her distance.
Hesme portrayed Adèle Werther in The Returned and Rebecca Peyrac in Amour Fou.
Shirine Boutella (above) as Lieutenant Sofia Belkacem: A Parisian investigator who is curious about the Arsène Lupin connection to various crimes. Shirine Boutella makes her TV debut in Lupin. She previously portrayed Wassila in the 2019 film Papicha.
Vincent Londez as Captain Romain Laugier: The lead investigator for Assane's crimes. Vincent Londez portrayed Ivan Goldstein in Missions and Horst Baudin in the Netflix series Into the Night.
Fargass Assandé as Babakar Diop: Assane's father who worked for the Pellegrini family and was seemingly framed for thievery. Assandé portrayed Blackshouam in Eye of the Storm.
Vincent Garanger as Gabriel Dumont: A lieutenant for the Paris Regional Police who investigated Babakar. Garanger portrayed Colin in Dandin and Dorn in La mouette.
Johann Dionnet as Young Gabriel Dumont: Johann Dionnet portrayed Manu in Back to School.
Hervé Pierre as Hubert Pellegrini: A wealthy Parisian who employed Babakar. Hervé Pierre portrayed Le medicin in Paris, je t'aime and Général Gonse in An Officer and a Spy.
Nicole Garcia as Anne Pellegrini: Hubert's wife who tried to protect Babakar. Nicole Garcia portrayed Janine Garnie in My American Uncle and Margot Fisher in Alias Betty.
Antoine Gouy as Benjamin Ferel: Assane's long-time friend who runs an underground black market ring. Antoine Gouy portrayed Manu in A Love You and Bastien in the TV series Inside.
François Creton as Etienne Comet: A jail inmate with valuable knowledge about Babakar's case. François Creton portrayed François in the TV series Spiral.
Anne Benoît as Fabienne Beriot: A journalist/book author who was disgraced by the Pellegrini family. Anne Benoît portrayed Suzini in Paris and Rose Bertin in Farewell, My Queen.
Mamadou Haidara as Young Assane: Mamadou Haidara makes his TV debut in Lupin.
Ludmilla Makowski as Young Claire: Ludmilla Makowski makes her TV debut in Lupin.
Etan Simon as Raoul: Assane and Claire's son. Etan Simon makes his TV debut in Lupin.
More: Lupin Part 1 Ending Explained (In Detail)