Alan Rickman's diaries will be published in a book set to be released in 2022. The late actor was admired for his incomparable performances on stage and screen and beloved for bringing Professor Snape to life in the Harry Potter movies.
Rickman was known for his distinctive speech delivery and imposing presence, which he often lent to villainous roles in movies like Robin Hood: Prince of Thieves and Sweeney Todd. The British actor was trained in the theater and began his career with the Royal Shakespeare Company. His first film was the action classic Die Hard, which he starred in opposite Bruce Willis as the terrorist Hans Gruber. Among many others, Rickman also starred in Truly, Madly, Deeply; Sense and Sensibility; Galaxy Quest; and Love, Actually. In 2001, Rickman was tasked with the job of bringing Harry Potter's Severus Snape to life on screen and did so to both critical acclaim and fan approval. In 2016, Rickman passed away to pancreatic cancer at age 69.
Related: Harry Potter: The Actor Who Almost Played Severus Snape
The Guardian reports Canongate will publish 27 volumes of Rickman's diaries edited together in one book. Holt will publish the US edition. Editor-In-Chief of The Scottish Review of Books, Alan Taylor will edit the journals. The Diaries of Alan Rickman will be available in the fall of 2022. Rickman began writing in the 1990s after his reputation in the theater was well-established and his film career was gaining speed. The actor wrote for 25 years, up until his death, and intended for the work to be published eventually. Rickman's wife of over 50 years Rima Horton is on board with the project and approves the choice of Taylor as editor, saying:
"The diaries reveal not just Alan Rickman the actor, but the real Alan–his sense of humour, his sharp observation, his craftsmanship and his devotion to the arts."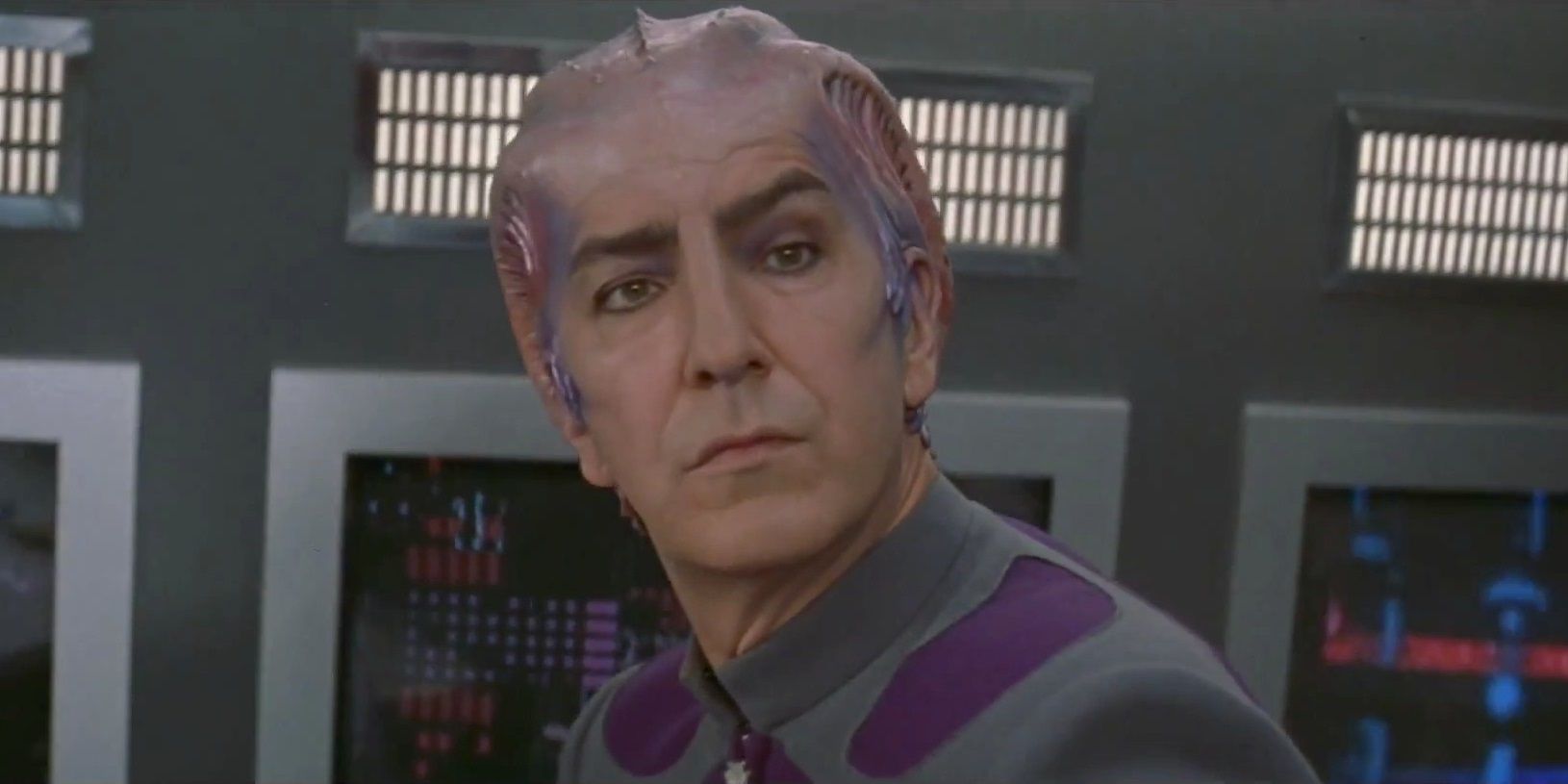 Rickman wrote extensively about his personal and professional life, in particular his passion for the craft of acting. He frequently comments on theater and acting as both a critic and a performer in his essays, offering "scathing" reviews of productions (Rickman saw shows multiple times a week). He also wrote on politics as a member of the U.K.'s center-left Labour party. Horton describes his writing as "anecdotal, indiscreet, witty, gossipy and utterly candid." The diaries detail his experiences working on various film and stage sets; Canongate promises the book will include anecdotes from the set of Harry Potter:
"He wrote his diaries as if chatting with a close friend. They provide pitch-perfect vignettes: short, pithy paragraphs painting big pictures, and offering intriguing insights into himself, his peers and the world around him. They are intimate, perceptive and very funny."
Despite Rickman's prolific legacy, his career was undoubtedly cut short. The revelation of additional creative work by the actor is yet another contribution from Rickman to the world of theater and film. The diaries are a gift to both Harry Potter fans and fellow actors hoping for wisdom from a great. A posthumous essay collection is a bittersweet consolation, but Rickman's foresight to document his storied life and career will be deeply appreciated by many.
More: Harry Potter: How Moody Put Harry's Name In The Goblet Of Fire
Source: The Guardian